Fiction / 35mm / 177' / 2017
World Premiere at the Venice Film Festival
Winner of the best cinematography award at the Manaki Brothers International Cinematographers Film Festival

A visually intense and poetic coming-of-age film portrays the fourteen-years-old David who is forced to become the man of the house while his grandfather lives his last days in hospital.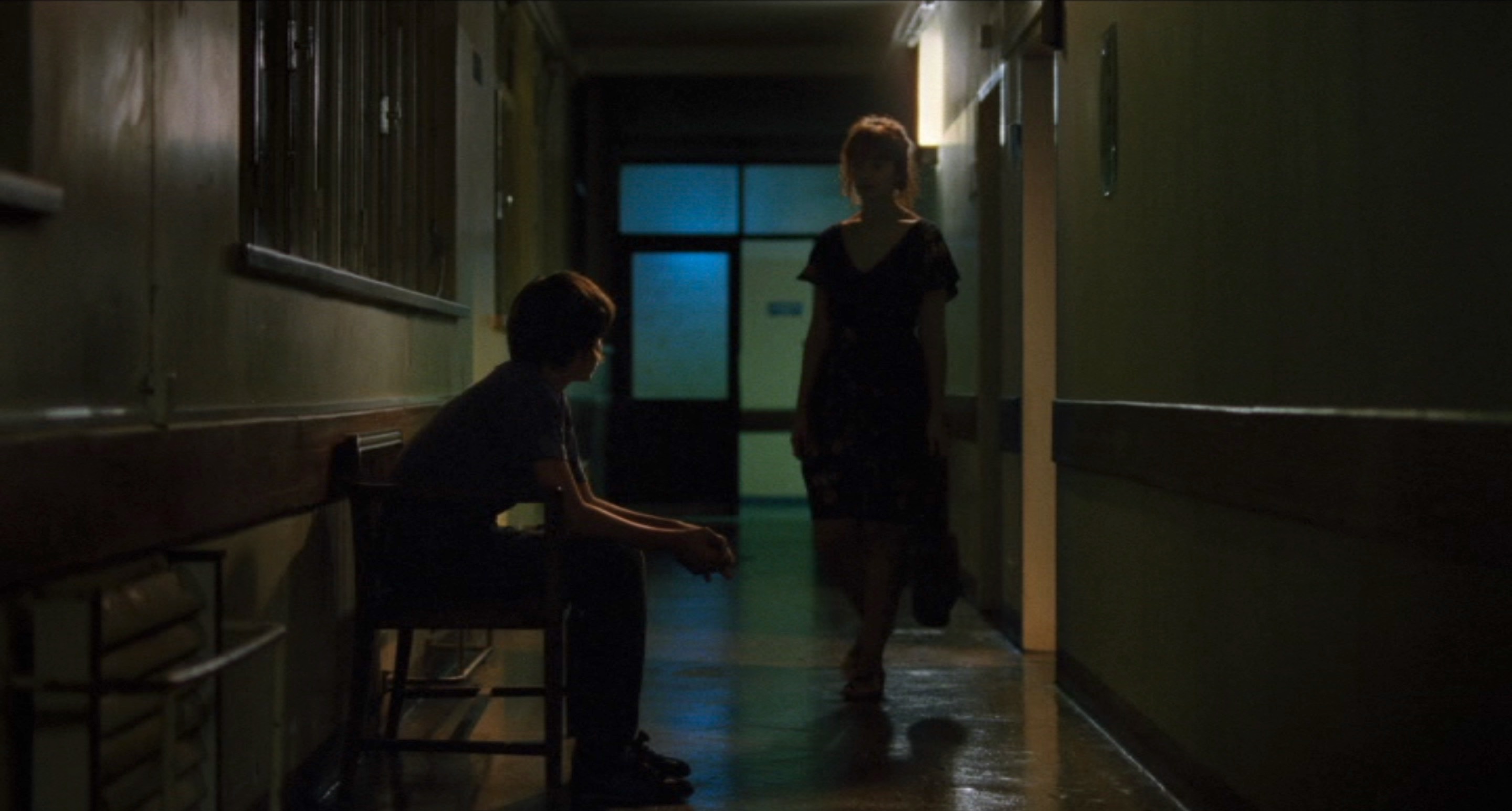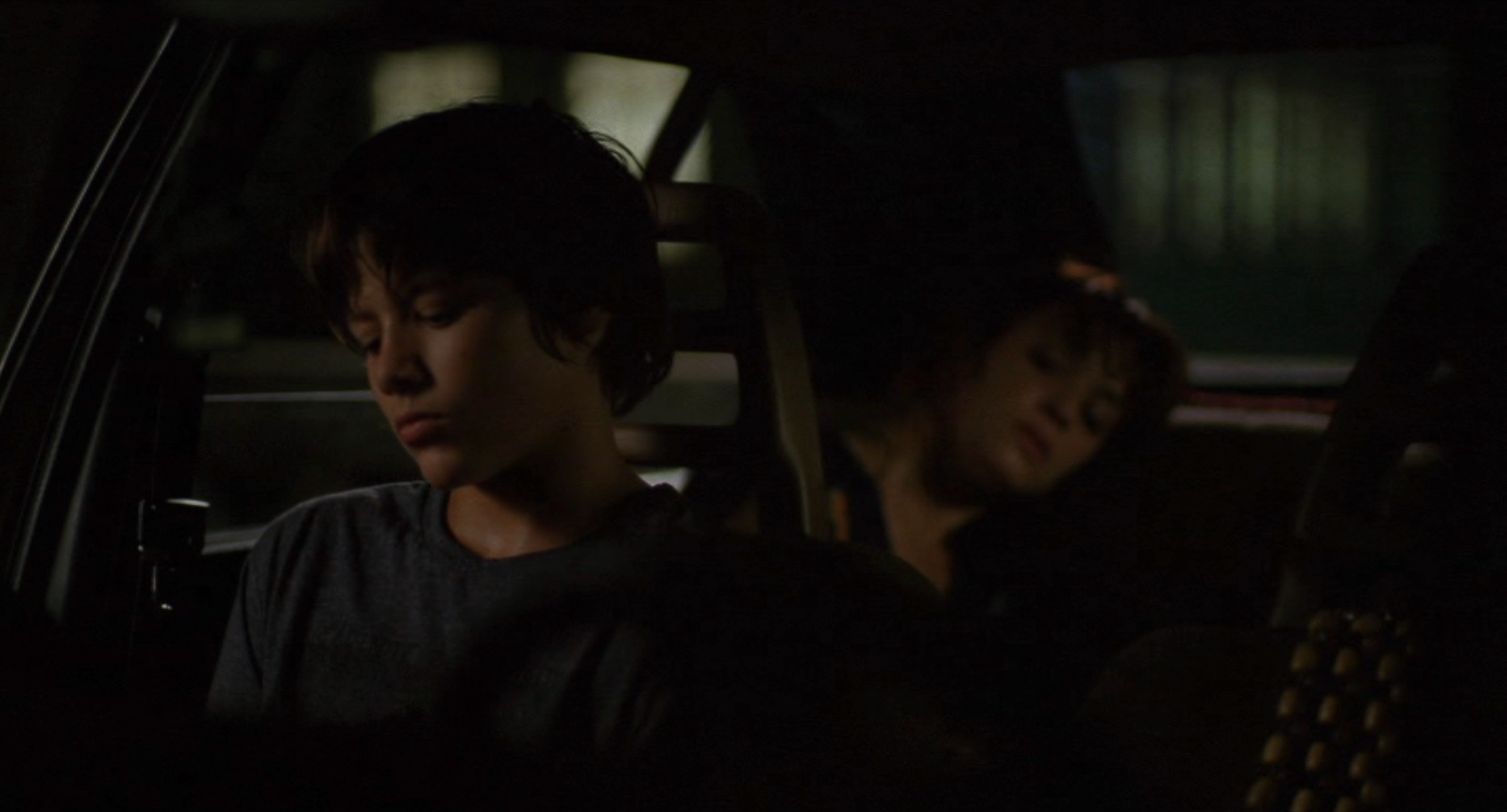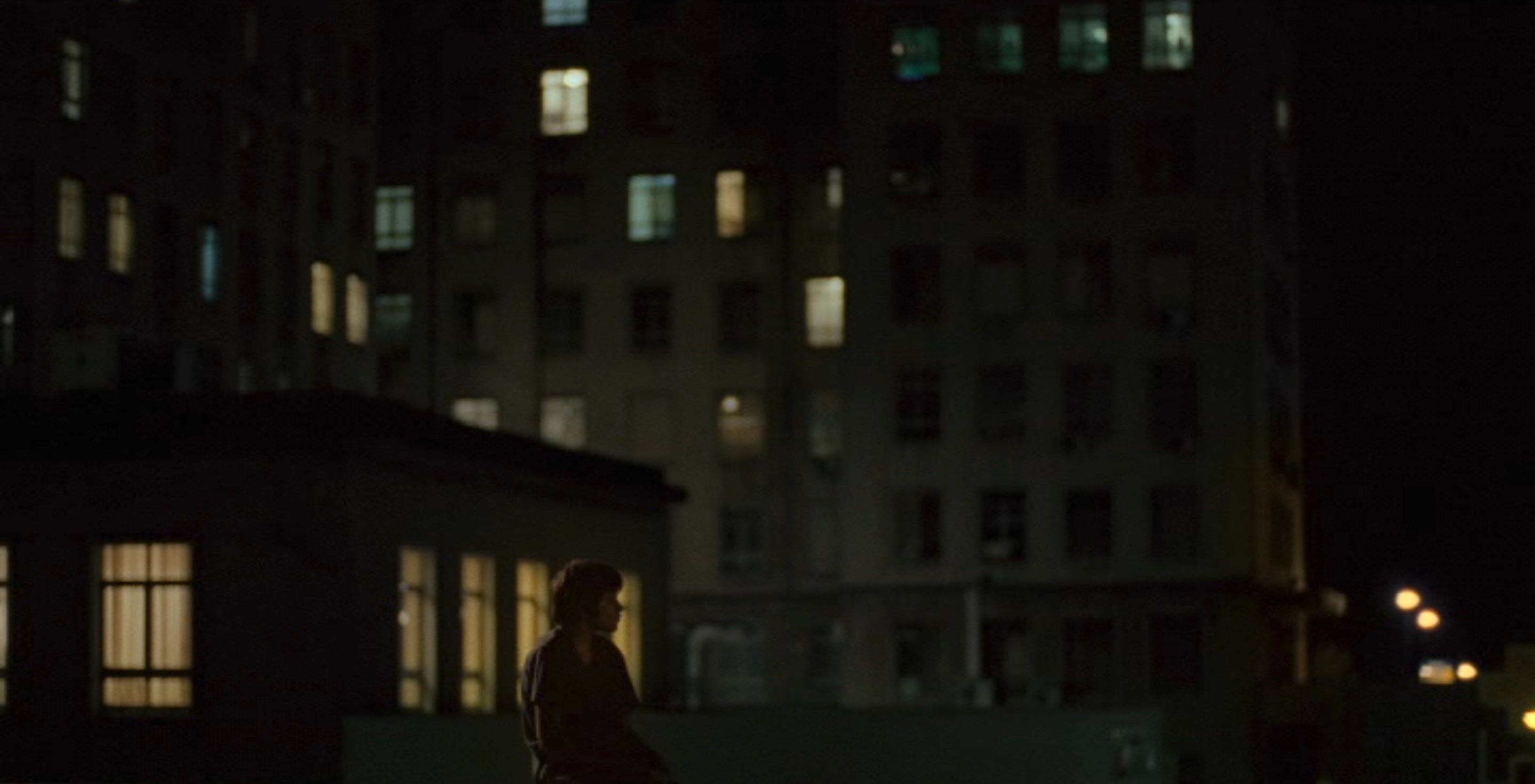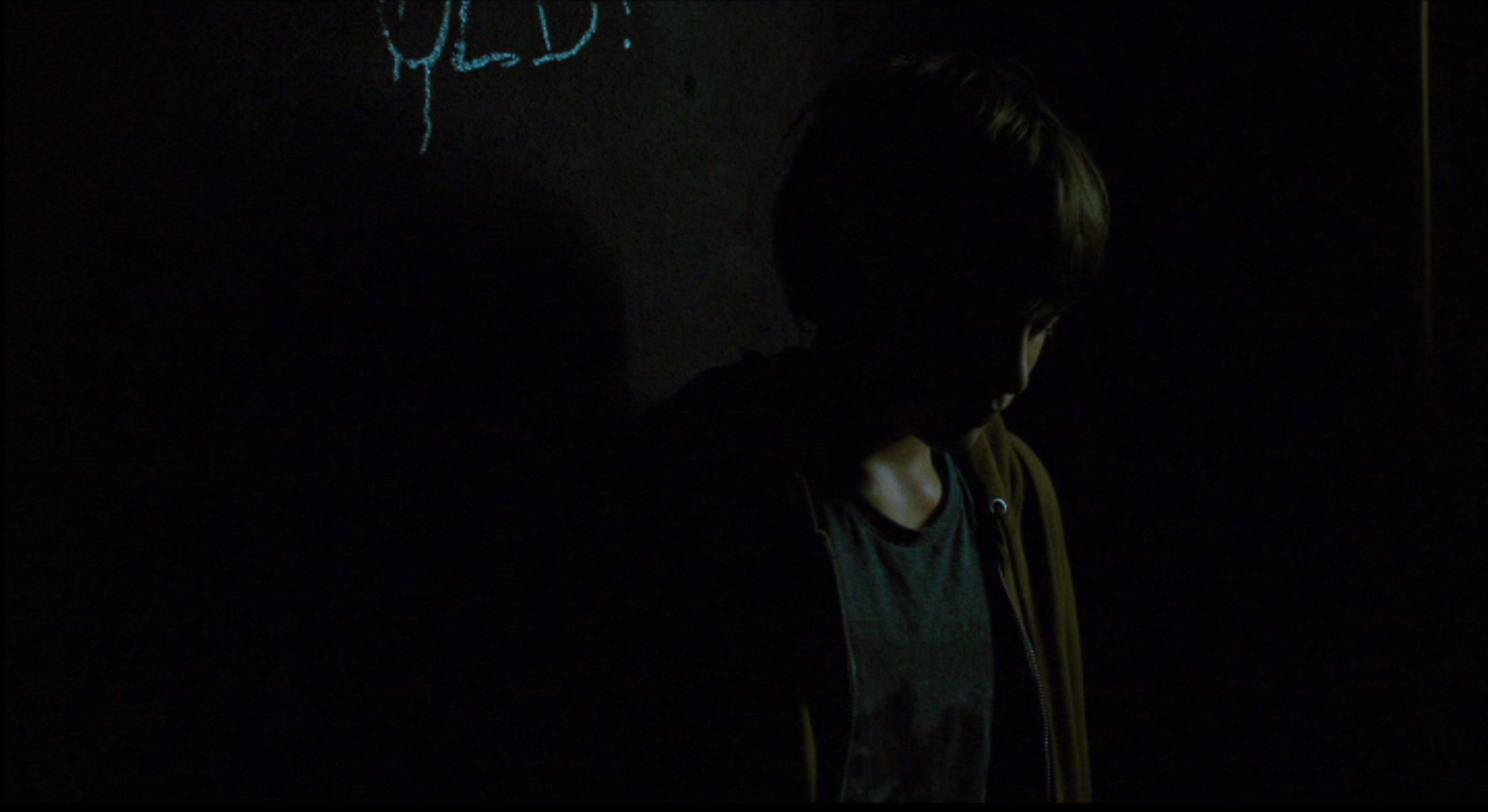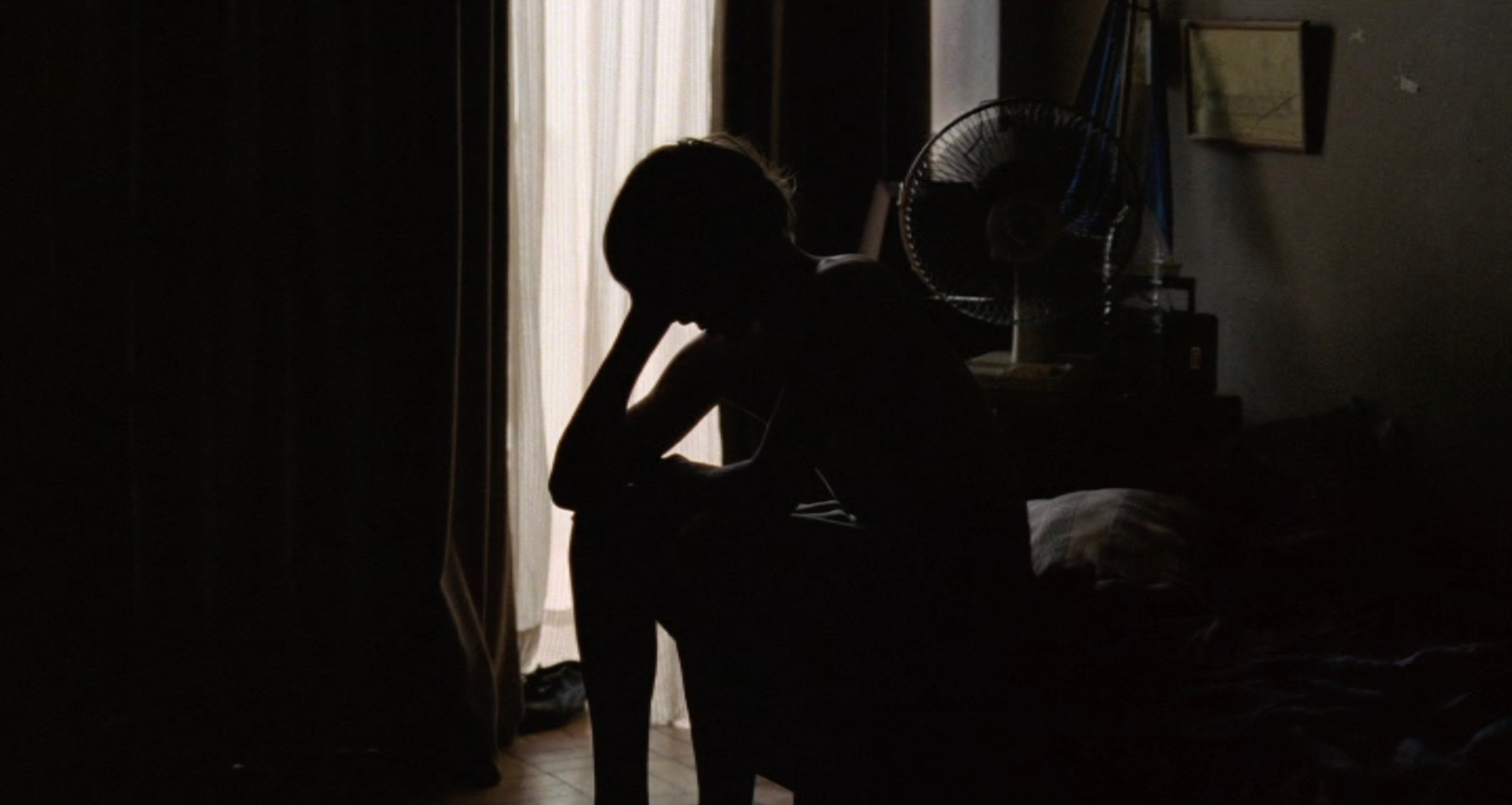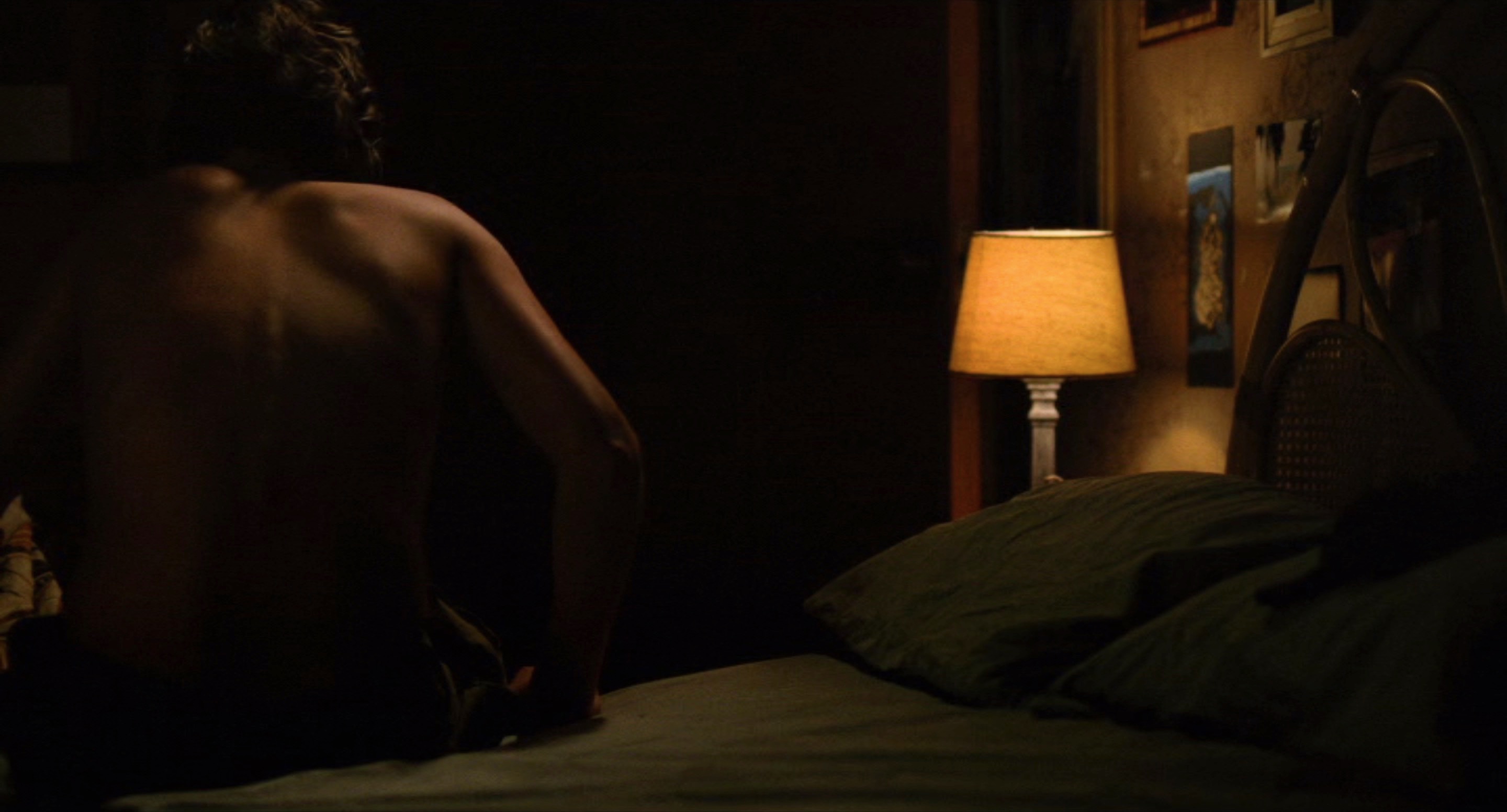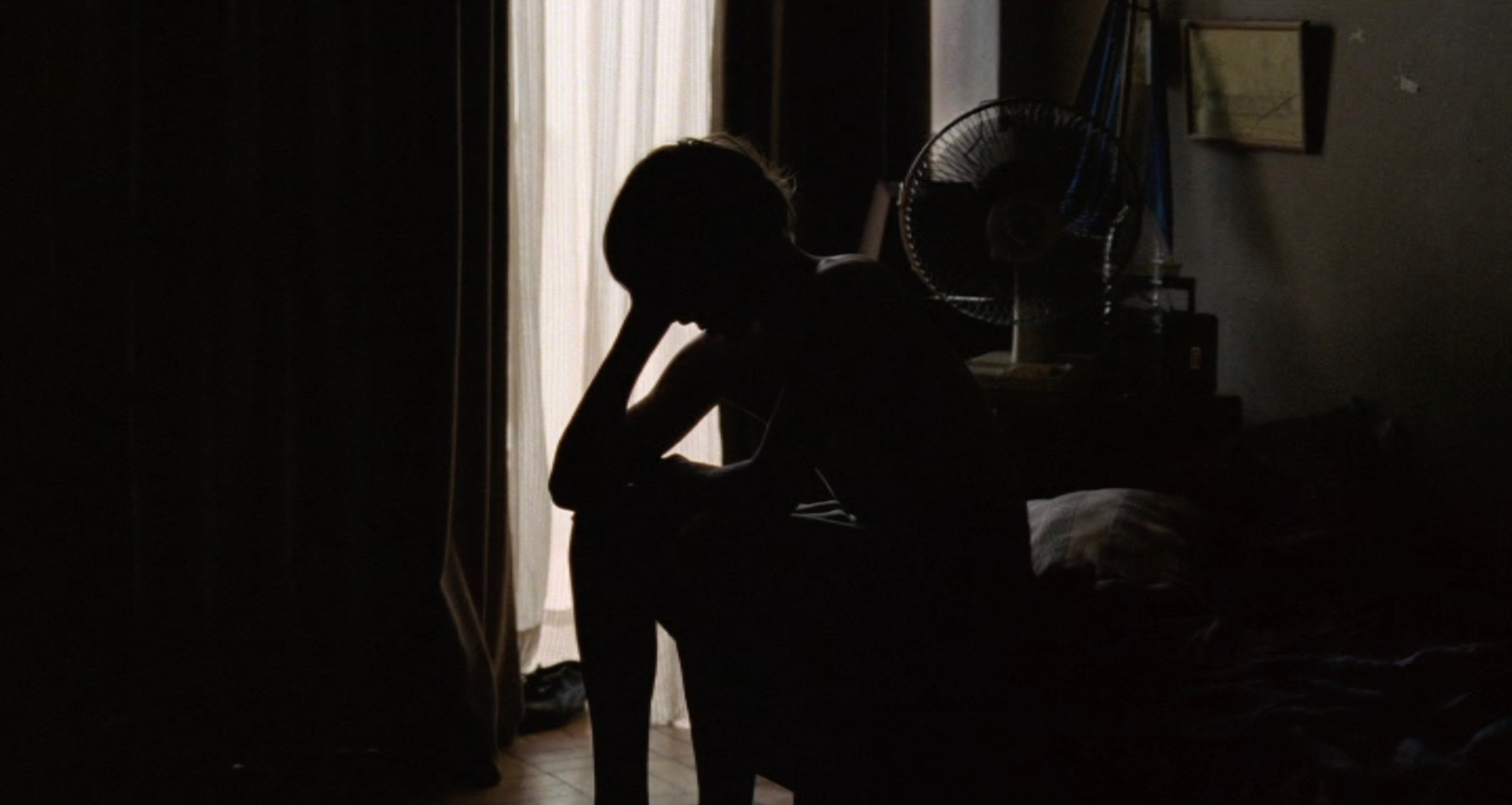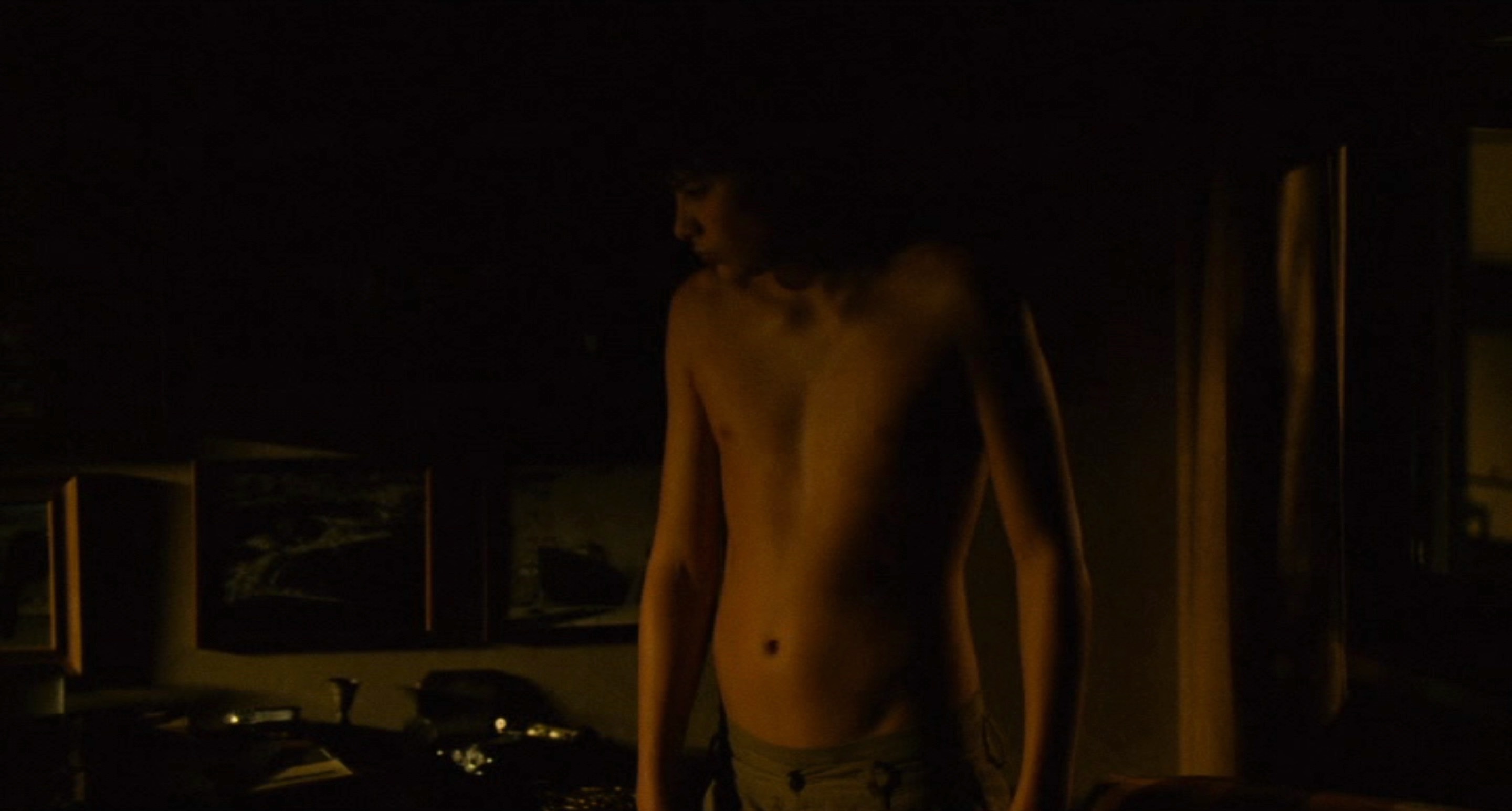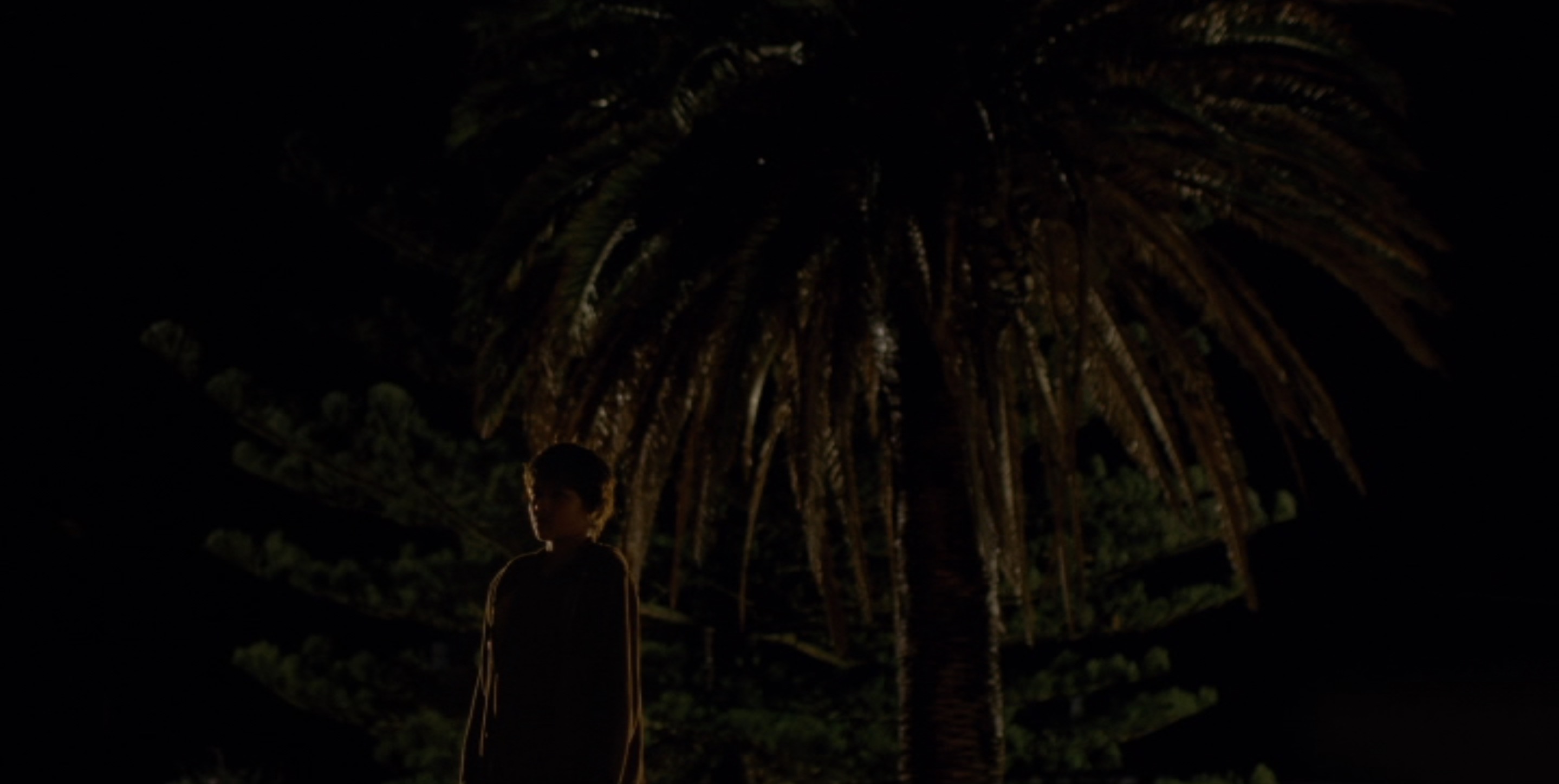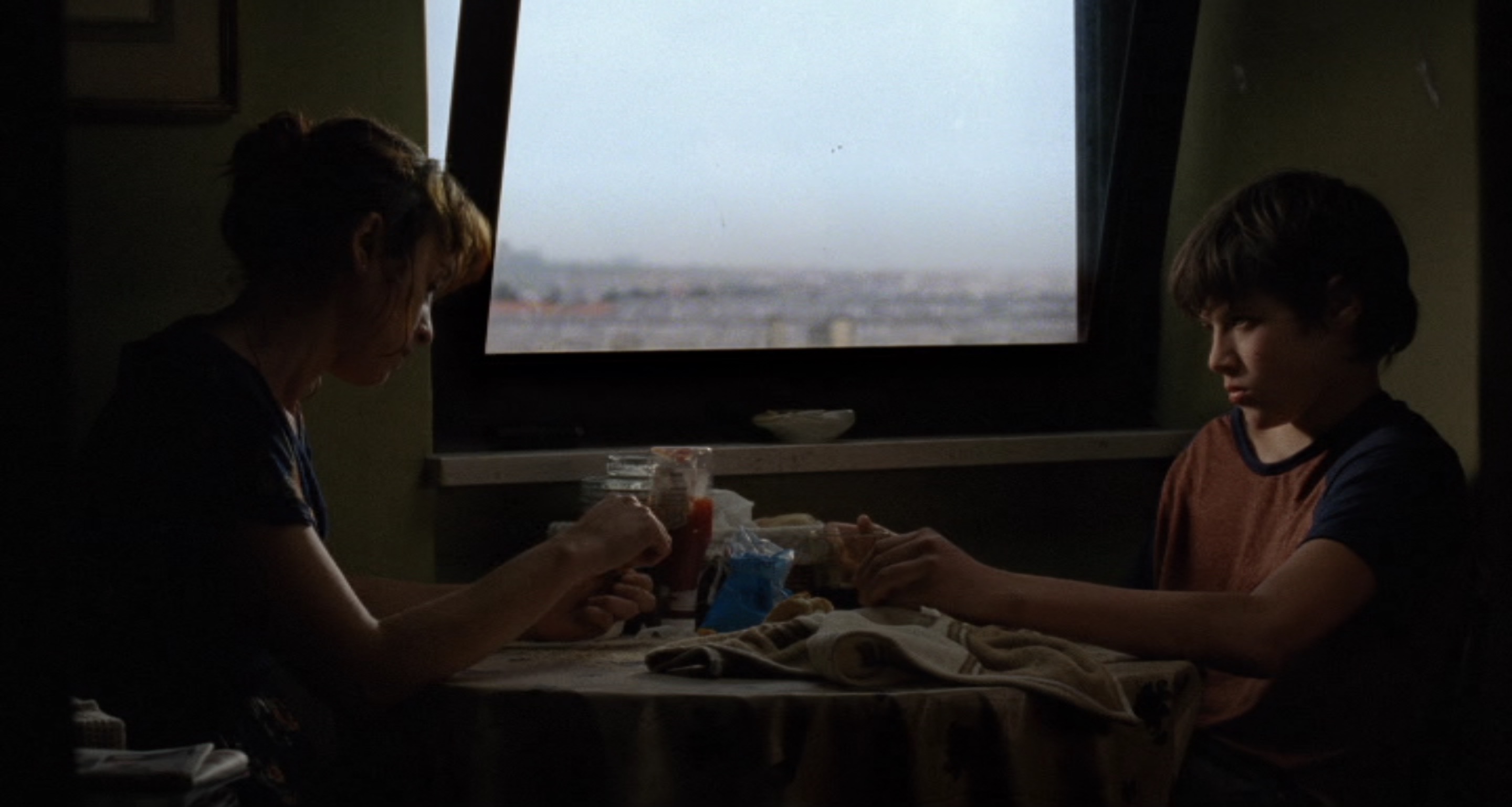 Fiction / 16mm / 177' / 2017
Winner of the FIPRESCI/Critics Award Prize in Cannes 2017


Summary:
One night a group of factory workers realize that their employer is stealing its own machines and raw materials. They organize to guard the equipment and keep production from being moved elsewhere. As a form of retaliation the workers are forced to stand at their workstations doing nothing, while the negotiations for a general layoff go on.
This immense pressure leads to several outbursts, as the world around them collapses.
THE NOTHING FACTORY invites us to reflect on the role of work in a time when the economic crisis has become the dominant form of government. It is a hymn to disempowering impotence and a pitiable musical.


A Fábrica de Nada has received around 20 awards at festivals all over the world. Not only was it chosen by the critics as the best film at Cannes in 2017, it was also considered the best film of the year by the Público newspaper, and the best film without commercial distribution in the USA by the American magazine, Film Comment. The German newspaper, Die Zeit considered it to be "one of the most important films of today". A Fábrica de Nada was commercially distributed in Portugal, France, Spain, Germany, Brazil, Switzerland, the United Kingdom, Italy, China, Belgium, the former Yugoslavia and Argentina.

His films have been shown at festivals, showings and retrospectives in places such as: MoMA, the Lincoln Center, the Berlinale, BFI, the MALBA, the MACBA, Serralves, FIDMarseille, Toronto IFF, Rotterdam FF, CPH DOX, the Rio Festival, Mar del Plata, Festival de Popoli, Busan FF, FICUNAM, ND/NF, Cine Europeu de Sevilha. L'Alternativa de Barcelona, Festival de Munique, Festival de Taipé, Janela, Carbonia, Lussas, FIC Valdivia, Karlovy Vary, FoR, among others.
A day at the beach, just before the summer holidays. A recently arrived girl who causes some curiosity. A whisper. A disruption - power goes out, a general blackout - maybe it was an accident, maybe it's only a pretext for a night together.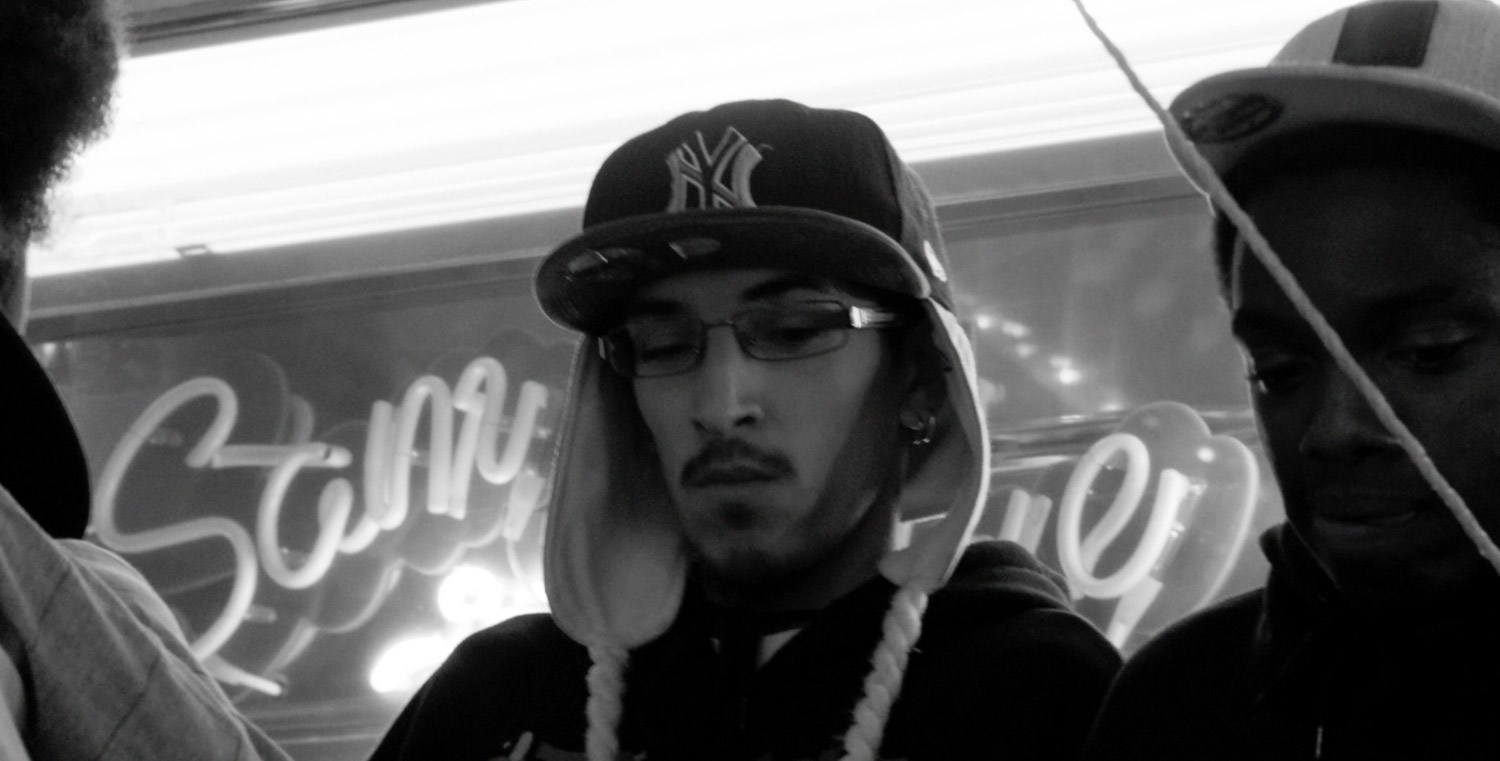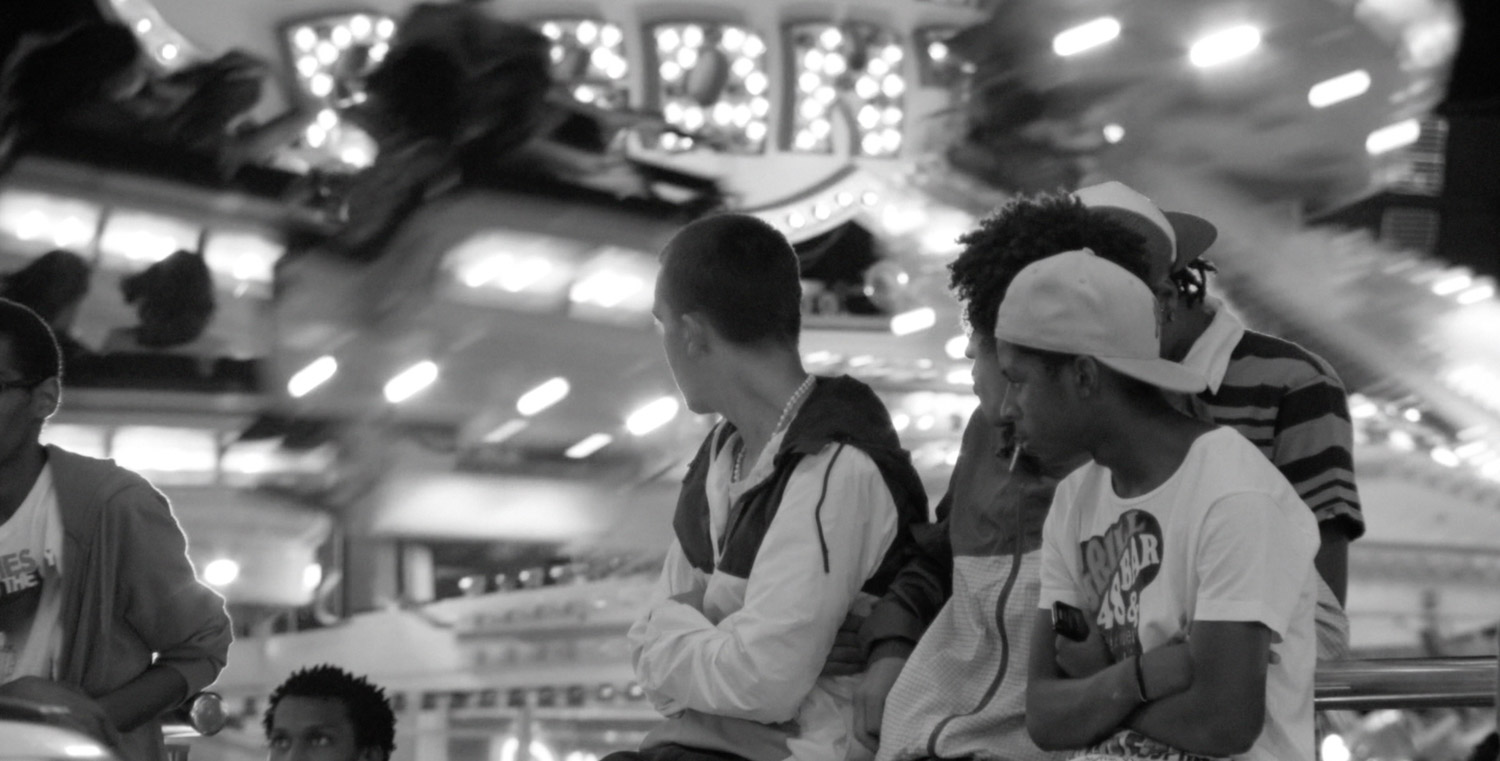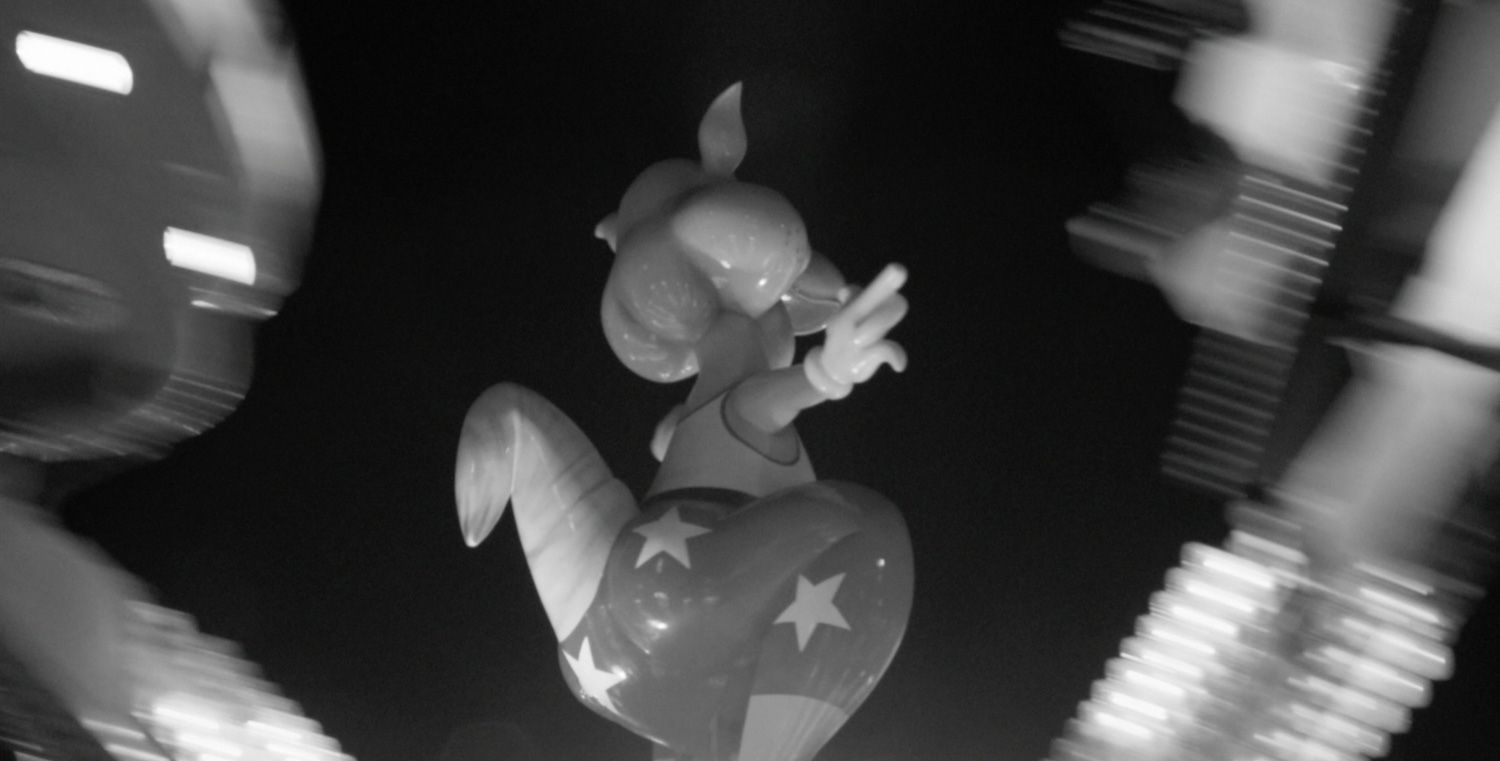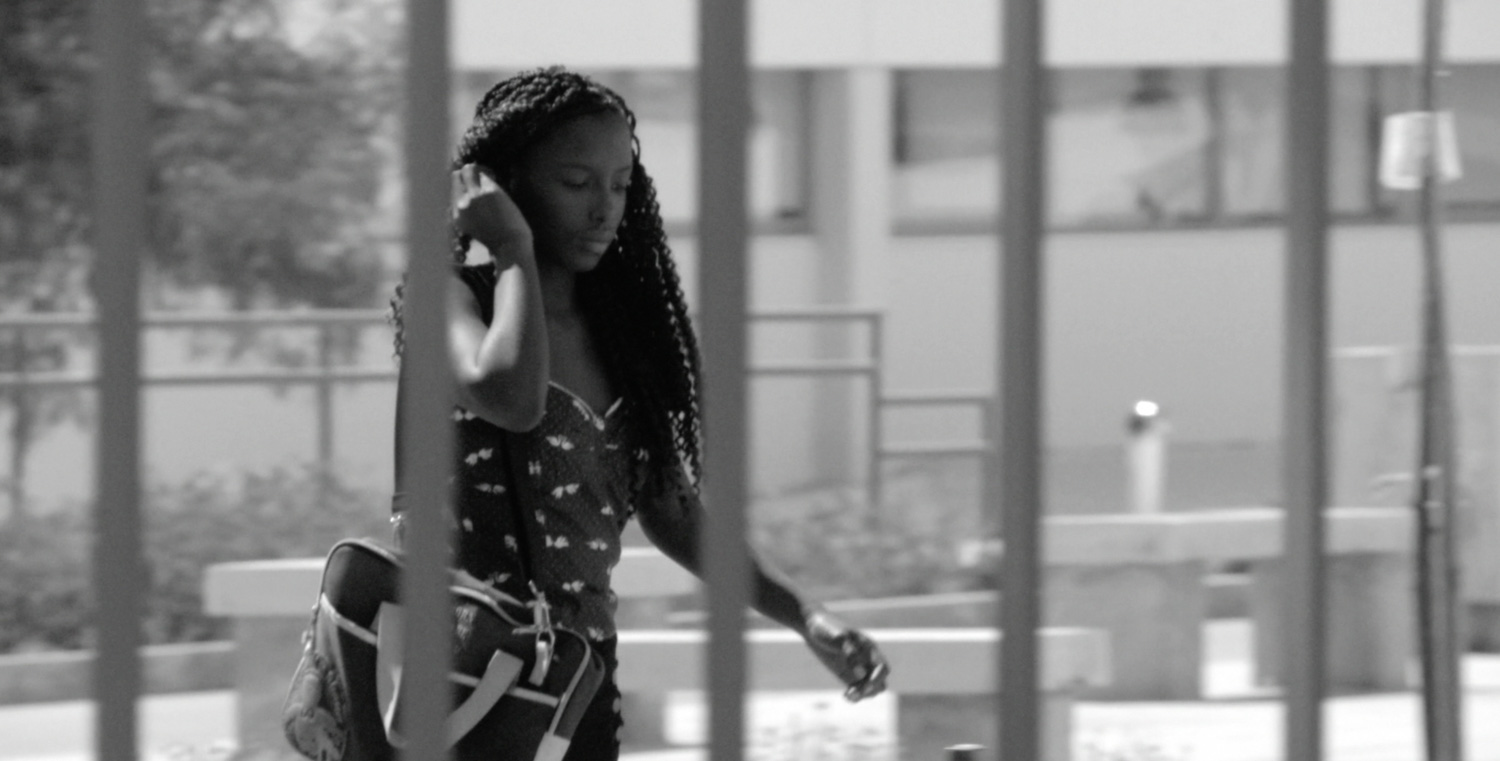 Fiction / HD / 96' / 2018
International Film Festival Rotterdam
Official Selection

Miguel Moreira, also known as Tibars, also known as Djon África, learns that genetics can be cruel when his physiognomy - as well as some of his strong personality traits - denounce him, straightaway, as his father's son; someone he has never known. This intriguing discovery leads him to try to find out who this man is. All he knows about him is what his grandmother, with whom he has always lived, has told him.
CARGO COLLECTIVE, INC. LOS ANGELES, CALIF. 90039—3414